Spacebar streams live concert audio to your phone...
Kanye west and Gaga on board. Via TechCrunch
1 tag
"1 billion people now use smartphones"
– Via Apple Insider
1 tag
Drake makes $3mm a year from Pandora →
Via SAI
1 tag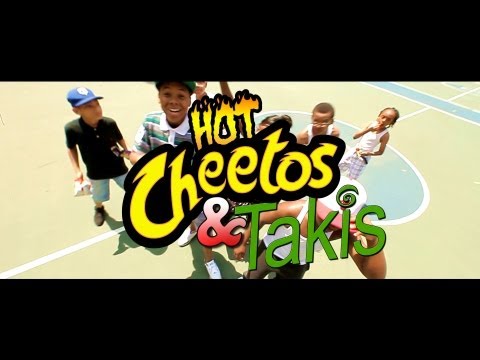 2 tags
Passion Pit release EP as an iOS App
"Take a Walk" and "Carried Away" go interactive… [[MORE]] Via Hypebot: "Passion Pit's Gossamer album and related goodies are due out this week including an interactive iOS app designed byScott Snibbe Studio. The App EP features two songs: 'Each song can be experienced in two modes – one is an interactive music video, where the sequencing of...
The two fastest growing app categories are... →
Photo/video at 89%, music at 72%. Via SAI
2 tags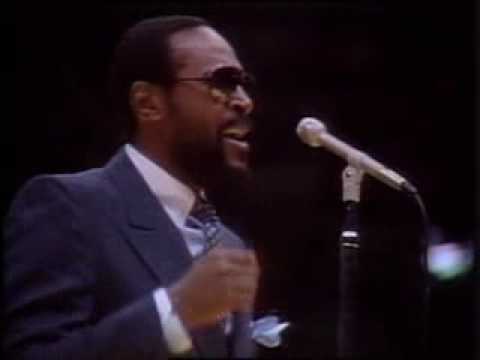 1 tag
Pandora is the 2nd most downloaded app in the... →
They now have 150mm users. Via CNet
4 tags
2 tags
Make beats on anything
Celluon's Magic Cube. "The device employs laser technology to pick up users' finger movements. The platform works as a keyboard, multi-touch mouse and handwriting recognition device. It works with all computers and smartphones and will set you back just $169 USD." Via Slamxhype and the homie Graham Scott L.
4 tags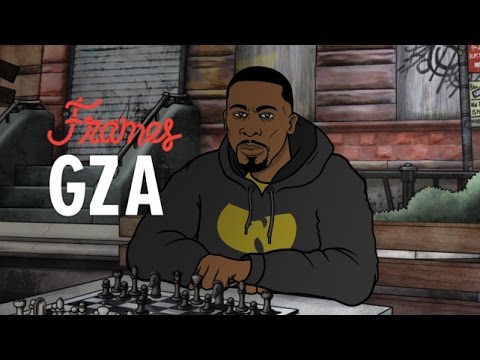 2 tags
See who made the top 40 most trafficked .fm... →
China in at #1. Via Peter Watts
1 tag
3 tags
iOS vs. Android in Realtime
At 6:20pm PST today, 68.266% of mobile traffic in the USA is powered by iOS, compared to 27.653% powered by Android. Realtime analytics firm Chitika is tracking this data at their mobile dominance page. AlthoughtGoogle holds the market share, iOS is straight manhandling according to user time. Via SAI
1 tag
3 tags
"Spotify is used by one-third of the Swedish population; piracy has decreased by..."
– "… what happens when our model gets to scale." Daniel Ek, CEO Spotify via DMN
1 tag
3 tags
5 billion Spotify streams have been pushed into... →
1 tag
1 tag
iPhone has officially destroyed iPod
Via DMN
1 tag
2 tags
"In 2011, $3 billion was paid by Apple alone to independent app developers."
– Via Mobile Year in Review
1 tag
Nokia patents a tattoo that vibrates when you get...
No more missed calles. Via LA Times
2 tags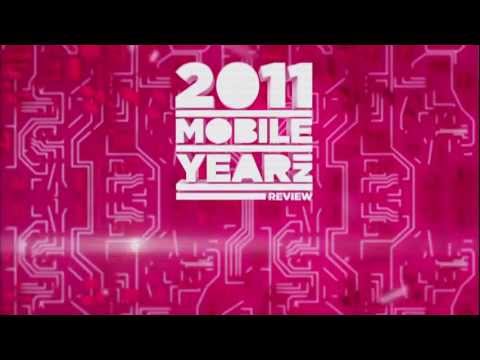 3 tags
PULSE: Songkick gets $10mm. Superglued acquired ... →
4 tags
2 tags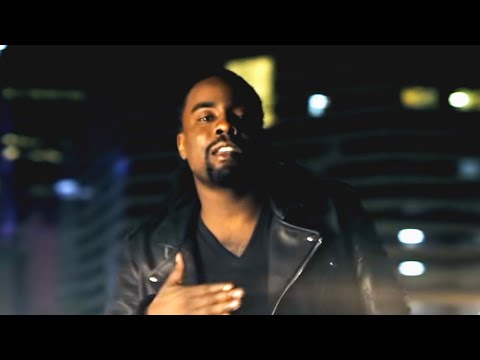 2 tags
"Adele's app hits 1.5mm downloads. A new record for Mobile Roadie."
– App here.
4 tags
The FADER + MSN join forces on Sound Discovery
"The ultimate music festival experience" Provides you with quick bits, facts and artist info on upcoming music festivals. Get their SXSW run down here. www.sounddiscovery.msn.com
3 tags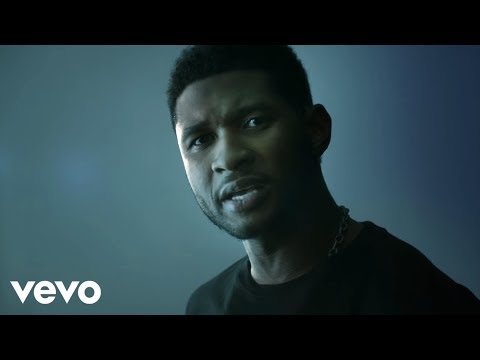 3 tags
China now has 1 billion mobile phone users. →
And the USA just reached 100mm. How many of them want music on their device? Via SAI
5 tags
Battle of the Digital Jukebox
Turntable.fm and their slew of competitors showed us how voracious music lovers can be when they can come together to play tracks. The next craze: digital jukeboxing. We're seeing a handful of startups pop-up, all with a similar goal in mind: let patrons at bars choose what they're listening to on the house speakers via their own mobile phones and music libraries. The most common...
2 tags
"Lady Gaga is the first person to have 20 million Twitter followers."
– By comparison, Barack Obama has 12.8mm. Via The Guardian
3 tags
2 tags
Inmates in select prisions will soon be allowed to... →
For the first time ever. Talk about incentive for good behavior. Via Digital Music News
1 tag
"We want music to be like water - available everywhere and shareable seamlessly."
– Daniel Ek, CEO Spotify
2 tags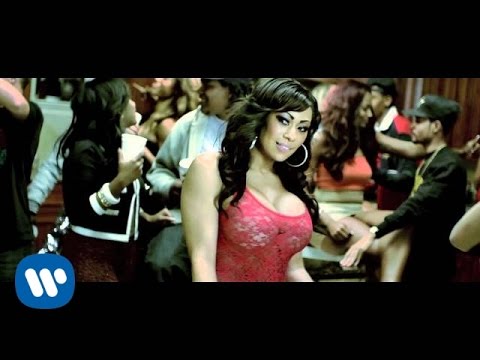 2 tags
Email Less, Live More.
The solution: www.calmbox.me As much as I've always loved working with bands and technologies, about 6 months ago I found myself hugely drained-out on the reg. I took a step back from my daily workstyle and did some analyzing… I was spending almost every minute that I was not in a meeting (and sometimes even during meetings), in my inbox. Now this has become the norm for most us...
1 tag
2 tags
Watch
Raditaz: Location-specific user-created radio stations via HypeBot. A new approach to streaming or just another hard-to-look-at music experience (see: rara.com)?
3 tags
MTV Unboxed: Music X Tech in a new format
MTV O Music Awards' new Unboxed series is an attempt to create a new kind of event drawing together music, art and technology in a party-friendly environment. Performances by MNDR and the good homies at Cameo. Tix: Tomorrow! Weds Feb 23rd at Webster Hall. Via HypeBot
4 tags
3 tags
"Most Spotify subscribers spend twice the amount of money on Spotify as the..."
– Daniel Ek (paraphrased) via Grammy.com. That's $120 per year on Spotify vs $60 on iTunes.
1 tag
4 tags
Ex.fm raises $1.5mm. Backplane raises $4.5mm. →
Pack the canon. Via DMN
2 tags